Joker" is the flagship brand of the 25 years young Thakker Corporation and has been developed, produced and marketed in-house. Over the years, we have added a wide range of allied products such as Crafts Glue, Geometric Tools, Drawing Brushes, Craft Adhesive(White), Modelling Clay, Adhesive Tapes and more.
Along with an extensive retail distribution network, we also cater to a large number of bulk buyers like corporates, educational institutions, art schools and governmental organizations across India.
Our longstanding relationship with our distributors forms the back bone of our offering.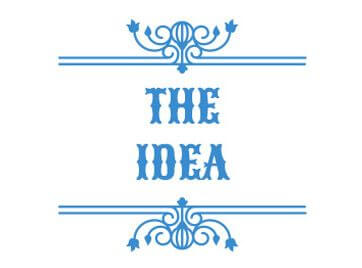 Necessity is said to be the mother of invention but for us at Thakker Corporation, invention itself became a necessity when we decided to master the process of making a special type of viscous glue that could be stored, transported safely and used effortlessly out of a plastic container!
Our founders successfully developed and mastered the art of producing a product just like that. What started as a single-product household industry gradually blossomed into a multi-product, professionally managed business having multiple factories and offices and catering to clients nationwide.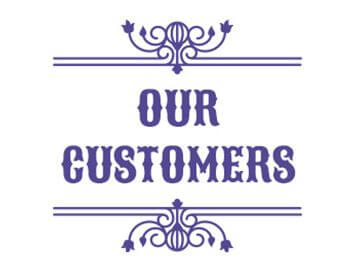 Our products are primarily developed to meet the growing demands of the student community at large. We work closely with various schools and art colleges to develop solutions for specific student requirements. The Joker brand of crafts glue, has invariably been a part of the growing years for many a students nationwide!
A major volume of our produce caters to large business houses and institutional buyers for their internal consumption. We also offer our products along with other related products for greater client convenience.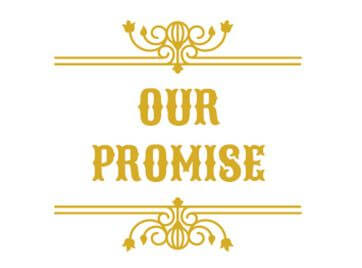 We bring to our clients, the best quality products and utmost reliability. We combine select raw materials using state-of-the-art quality control measures to offer unwavering quality at honest prices.
Our relentless adherence to these policies have seen us grow from strength to strength and enabled us to introduce several newer products and services.